Skip to Content
Comprehensive Dental Services
In order to help you and your family members stay healthy, we offer a wide range of general dentistry services. With our selection of services, we're able to fix your dental problems and prevent them in the first place.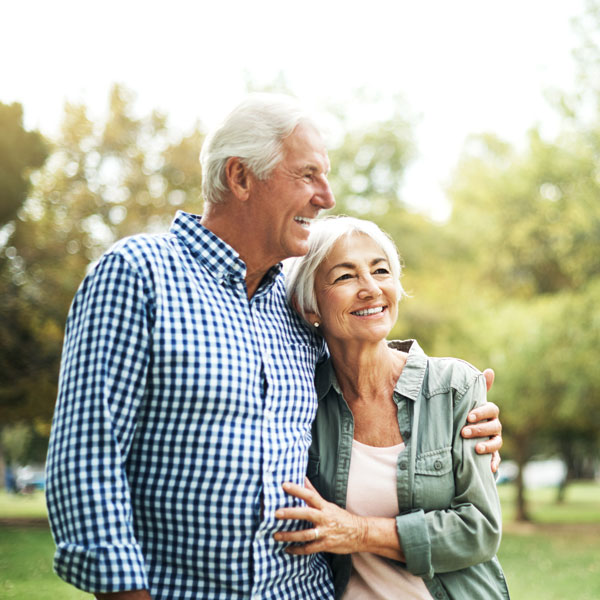 General Dentistry in Johnstown, PA
Going to the dentist is essential for keeping both your oral and general health in order. Here at Pursel Dental in Johnstown, PA, we believe in fighting the fear of dentists and provide continuing education for both our staff and patients. In addition to dedication to ongoing education, Pursel Dental also uses state-of-the-art dental technology alongside advanced procedures in order to bring you the best of the best in general dentistry.
Call Us Today to Schedule Exceptional Dental Care
Address
1390 Eisenhower Blvd
Johnstown, PA 15904
Phone
Hours of Operation
Monday: 8:00 AM – 5:00 PM
Tuesday: 8:00 AM – 5:00 PM
Wednesday: 8:00 AM – 5:00 PM
Thursday: 9:00 AM – 6:00 PM
Pursel Dental, Eisenhower Boulevard, Johnstown, PA, USA