Skip to Content
Amazing Tooth Whitening in Johnstown, PA
Are you looking for a quick and easy way to brighten up your smile? While over-the-counter bleaching options may give you acceptable results, you will find that professional tooth whitening from Elite Dentistry of Johnstown in Johnstown, PA, gives you that perfectly white smile you have been after.
Ask us about Venus® White, which is specifically formulated to whiten your teeth up to seven shades. It comes in three kinds of strength and contains potassium nitrate to minimize sensitivity. Unlike over-the-counter bleaching products, Venus® White contains carbamide peroxide rather than hydrogen peroxide. Carbamide peroxide reacts more slowly to oxygen than hydrogen peroxide does, which increases the time that it remains effective.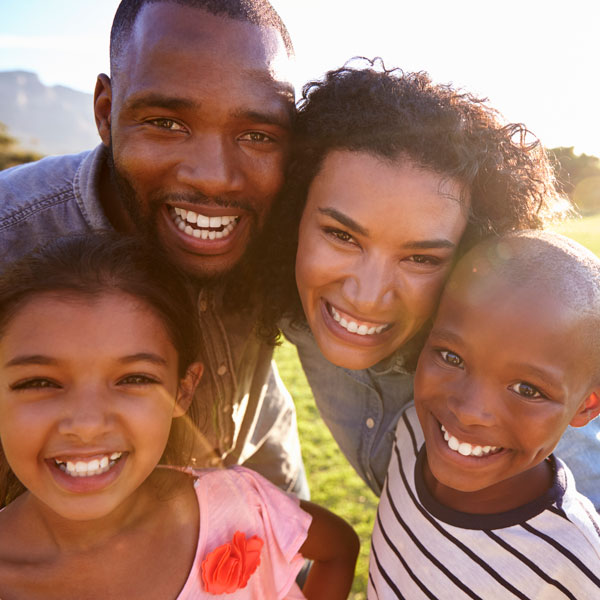 A Personal Approach
Although over-the-counter whitening methods can be effective, they can never be personalized to your own unique set of teeth. This is what sets our whitening services apart in comparison to over-the-counter options. We will ensure that the whitening product is applied using a tray that is customized for your teeth.
If you have any cavities or other dental issues, this can cause you problems with the whitening process. Cavities and other dental issues can't be taken into account when you are using an over-the-counter whitening option. We will work closely with you to determine the optimal length of time for your treatment. With over-the-counter whitening methods, you risk over-whitening, which can change the composition of your teeth and lead to their breakdown.
How Long Does Treatment Take?
Results can vary. You will notice dramatic whitening in some of your teeth in just a few days, whereas with other teeth, the process can take a few months. In most cases, you should really start noticing a difference within two to three weeks. The more yellow your teeth are (as opposed to grey), the more effective the whitening process will be. Grey enamel is significantly more difficult to whiten, so you may find that it can take a few months to start getting results.
Will My Teeth Stay White?
You can expect the color to fade slightly immediately after the initial whitening. Then the color will remain stable for six months to a year, although in some cases, it can be longer. Here at Elite Dentistry of Johnstown, we recommend that you touch up your smile every four to six months with one or two applications. You will need to take good care of your teeth in order to maintain your newfound brightness and shine. You can aid this by regularly visiting us here at Elite Dentistry of Johnstown for checkups. You should also avoid foods and activities which can darken your teeth, such as coffee, alcohol, sugars, and smoking. To discuss your cosmetic dental concerns and decide on a professional treatment that suits your smile, give us a call and schedule an appointment. Reach out to our office by calling 814-535-5244 at your earliest convenience!