Skip to Content
Digital Dental Practices in Johnstown, PA
In the ever-changing world of technology, as professionals, we must keep up with all the latest advancements. With the advances in computer and digital technology, we offer the most cutting-edge dentistry available. Drs. Kevin and Shannon Pursel attend the latest and most up to date Continuing Education courses to keep current and ahead of the curve. In one visit we can create beautiful porcelain crowns using the CEREC CAD/CAM imaging system. To diagnose dental disease, we use a digital imaging system that uses one-fifth of the radiation of traditional x-rays.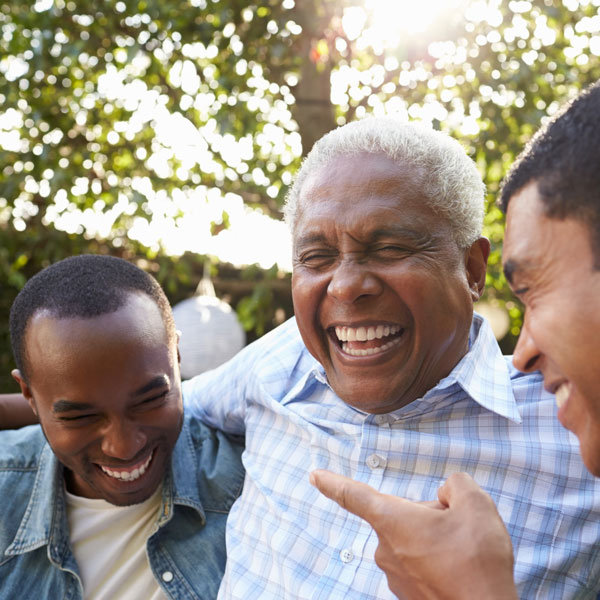 Advances in Dentistry
The Waterlase Dental Laser compared to a traditional dental drill:
Save time! Procedures that once took several appointments to complete, such as multiple fillings, can now be finished in just one visit!
Fewer shots! Many procedures, including children's cavity preparations, do not require shots.
Less anesthesia! Children typically experience less post-op discomfort and require less pain medication.
Accuracy! Experience less post-op discomfort and require less pain medication.
Less chance of drug interactions, and more chance you will love going to the dentist!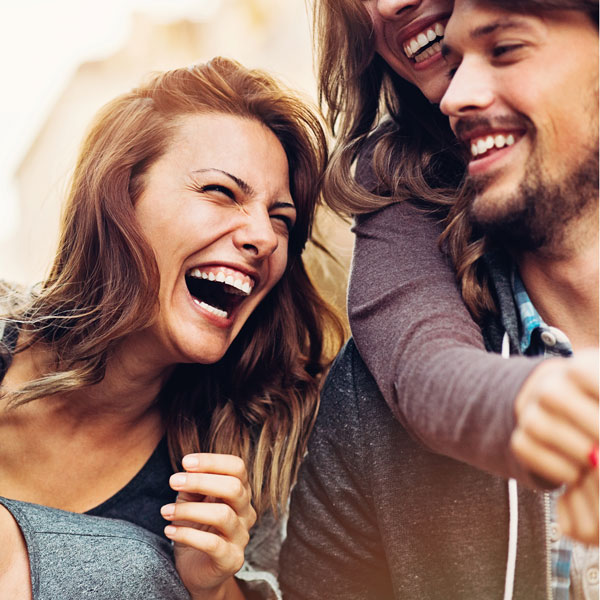 Crowns
A crown, sometimes called a "cap", is a tooth-like covering placed over a carefully prepared existing tooth. Crowns are used to strengthen, restore or improve the appearance of your natural tooth; a crown is placed on an individual tooth much like a thimble over your finger. Crowns serve many functions in addition to being used to strengthen a tooth to accommodate the attachment of a fixed bridge. One of the most common reasons to place a crown is to support the tooth when there is no longer sufficient tooth structure left to place a filling. Crowns may also be used to protect the structure of a tooth that is fractured or broken.
Using CEREC
Technology today is changing our everyday lives. Many people, however, aren't aware that technology also is impacting dentistry in new and exciting ways. Cutting‑edge innovations in dental instruments are requiring less time in the dental chair, causing less discomfort and creating satisfying results. One breakthrough instrument, called CEREC, allows dentists to quickly restore damaged teeth with natural‑colored ceramic fillings, saving patients time and inconvenience.
CEREC has over a decade of clinical research and experience to support the technology. The manufacturer of CEREC has relied on user input and research to improve the product over this time. Over four million restorations have been performed worldwide.
CEREC is an acronym for Chairside Economical Restoration of Esthetic Ceramics. Translated, it means that a dentist can economically restore damaged teeth in a single appointment using a high‑quality ceramic material that matches the natural color of other teeth.
CEREC uses CAD/CAM (Computer Aided Design/Computer Aided Manufacturing) technology, incorporating a camera, computer and milling machine in one instrument. The dentist uses a special camera to take an accurate picture of the damaged tooth. This optical impression is transferred and displayed on a color computer screen, where the dentist uses CAD technology to design the restoration. Then CAM takes over and automatically creates the restoration while the patient waits.
Digital Dentistry Process
The dentist prepares the damaged tooth by painting a thin layer of reflective powder directly on the tooth's surface. Using a special camera, the dentist then takes a picture of the tooth. No need to take a messy impression and send it to the lab. The dentist works; from this photo, which is actually a pin‑sharp optical impression of the tooth. Computer-aided design technology helps the dentist design the restoration from the optical impression. The design is done chairside on a color monitor. Patients can watch the dentist design the new restoration right in front of their eyes! The computer-aided manufacturing creates the restoration while the patient waits. The tooth is milled out of a block of ceramic material that matches the patient's tooth color. Computer-aided manufacturing uses a high‑speed diamond bur and a disk simultaneously to mill a precise restoration. The milling takes about 40 minutes. Finally, the dentist bonds the newly milled restoration to the tooth using an adhesive.