Skip to Content
Crowns and Bridges in Johnstown, PA
At Elite Dentistry of Johnstown, we can see to all of your dentistry needs in Johnstown, PA. Whether you need cosmetic dentistry, a general checkup, or a crown or bridge fitted, you will be attended to by one of our exceptional dentists. We also have emergency dentistry services. If you need immediate assistance, just give us a call!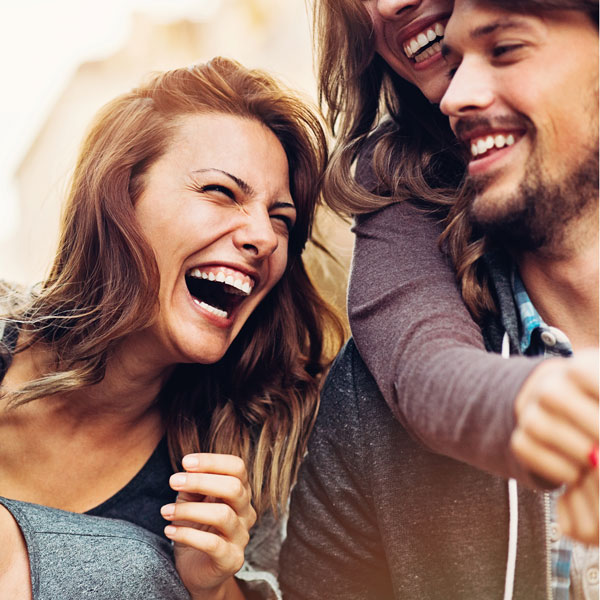 What Are Crowns and Bridges?
Crowns and bridges are fixed prosthetic devices. With removable devices such as dentures, it is necessary for you to take them out of your mouth and clean them daily. Whereas crowns and bridges are cemented onto existing teeth or implants. Crowns and bridges can only be removed and installed by a qualified dentist.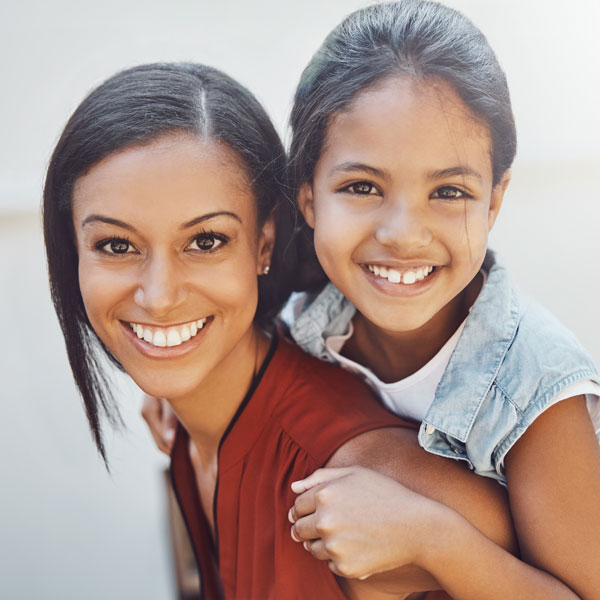 What Is CEREC?
One breakthrough dental instrument we make extensive use of at Elite Dentistry of Johnstown is called CEREC. CEREC stands for chairside economical restoration of esthetic ceramics. Cutting-edge innovations in dental instruments mean you can expect to spend less time in the dental chair, experience less discomfort, and enjoy better and more satisfying results. This technology allows us to restore damaged teeth in a single appointment by using a high-quality ceramic material. The great thing about this material is that it matches the natural color of your other teeth. By using this technology, we can create crowns and bridges that are not only precise fits but are also proven to be strong and long-lasting. Here at Elite Dentistry of Johnstown in Johnstown, PA, we utilize the best in technology to give you that perfect smile.
Crowns
If you have a tooth that has been damaged or has an undesirable shape, alignment, or size, then you may benefit from a dental crown. A crown is used to cover or to "cap" a damaged tooth. We can match our ceramic or porcelain crowns to the color of your natural teeth.
We also have other crown materials available, including gold, metal alloys, and acrylic. Our alloys are stronger than porcelain and we may recommend them for use in the back of your mouth. We may also use porcelain bonded to a metal shell to create a crown that is both strong and attractive.
Bridges
If you are missing one or more teeth, we may recommend that you are fitted with a dental bridge. If you have missing teeth, the resulting gaps can eventually cause your remaining teeth to shift into the open spaces. This can lead to an uneven bite and issues such as TMJ.
As with crowns, there are a variety of materials you can choose from for your dental bridge. Here at Elite Dentistry of Johnstown, we can help you to make the right choice for your budget and personal preferences. If you need dental treatment for a painful, damaged, or missing tooth, give us a call and schedule an appointment. Reach out to our office by calling 814-535-5244 at your earliest convenience!