Skip to Content
Same-Day Dentistry in Johnstown, PA
Skip the messy impression tray and save time with CEREC (chairside economical restoration of esthetic ceramics). This breakthrough dental instrument allows Elite Dentistry of Johnstown to restore damaged teeth in a single appointment. Cutting-edge innovations in dental instruments mean you can expect to spend less time in the dental chair, experience less discomfort, and enjoy better and more satisfying results.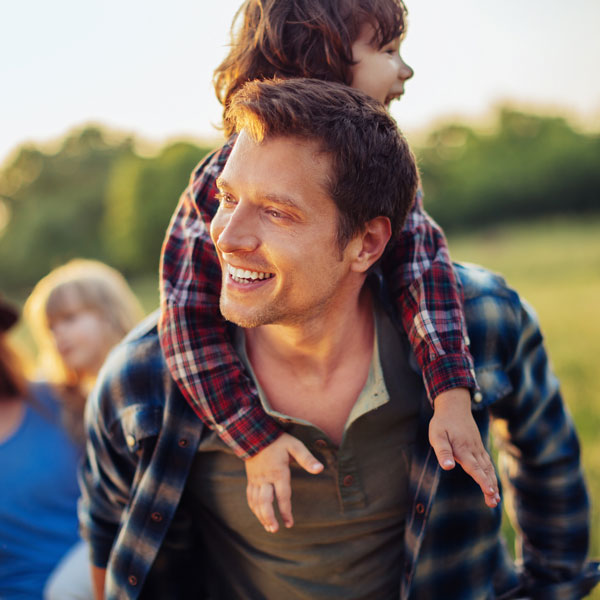 CEREC Process
Patients can leave our office with a permanent crown after just one visit. CEREC simplifies the entire process. We start by skipping the traditional impression tray and instead take a digital impression. A digital scan means we have precise images in natural color, making our final product a better fit and color match. We use CEREC technology to design your custom restoration. The high-quality system creates and finalizes the tooth with smooth surfaces and edges, ready to be placed in just one visit.
Permanent Crowns in a Single Visit
CEREC allows us to restore damaged teeth in a single appointment. No temporary crown with a 4-6 week wait. We can match the natural color of your teeth and restore your smile. The great thing about this material is that it matches the natural color of your other teeth. At Elite Dentistry of Johnstown, we utilize the best technology to give you better results that last. If you've been noticing soreness, pain, or anything else making your teeth and mouth uncomfortable, don't hesitate to give us a call and schedule an appointment. Reach out to our office by calling 814-535-5244 at your earliest convenience!