Skip to Content
Natural-Looking Dental Implants in Johnstown, PA
You are not alone: Millions of Americans suffer from tooth loss. In the past, the only real treatments for such issues were bridges and dentures. Thanks to technological advances, dental implants are now a possible option as well. Dental implants are replacement tooth roots that provide a strong foundation for fixed or removable replacement teeth. The dental implants from Elite Dentistry of Johnstown look and feel just like the real thing. When they are done right, you will hardly be able to tell that you have dental implants in!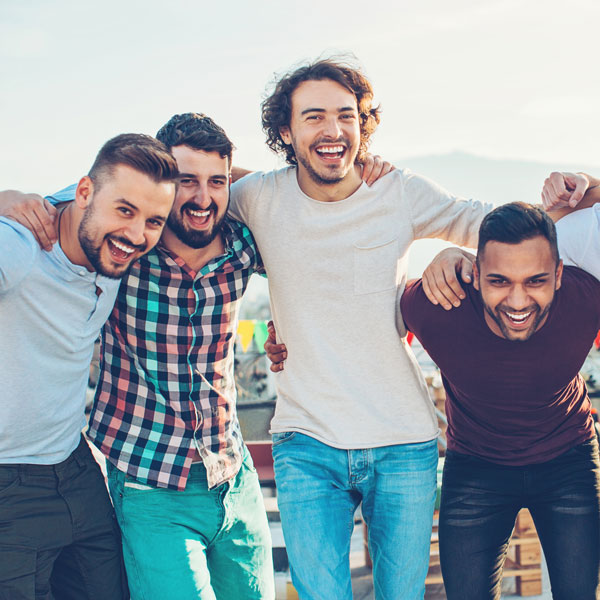 Why Choose Dental Implants?
There are many reasons why you should consider going with dental implants to address the issue of missing teeth. When done correctly, dental implants should almost be an extension of yourself. This means that dental implants can be incredibly comfortable and hardly noticeable. Once you get used to them, you will hardly realize they are there.
The permanence of dental implants also means that they are much more convenient than some of the alternatives. After you have your dental implants initially placed, you may even forget they are there. Another good reason to consider dental implants is that the treatment is almost always successful. The success rate of the treatment can vary depending on where on the jaw the tooth is implanted. Generally, dental implant surgery is successful approximately 98% of the time.
Can I Get Dental Implants?
Almost anyone is a good candidate for getting dental implants. Generally speaking, if you are healthy enough to have a routine dental extraction done, then you are healthy enough to have a dental implant put in. You should be committed to practicing good dental hygiene in order to prevent further decay and tooth loss.
Here at Elite Dentistry of Johnstown, we will perform a thorough analysis to ensure you are a good candidate for dental implant surgery. You will be pleased to learn that there is very little pain or discomfort involved in installing dental implants. We can use a local anesthetic during the procedure, allowing you to have a totally pain-free experience. After the surgery, any discomfort should be minimal and temporary. You will be able to address any pain with over-the-counter pain medications such as Tylenol.
Mini Implants
Mini implants are typically used to secure full dentures into your mouth. The implants are placed into a tiny pilot hole in the jaw bone. This hole does not require an incision. The head of this miniature titanium implant is a small ball that allows it to connect into the socket of the denture or the prosthetic tooth. The mini implant is significantly thinner in comparison to a regular implant and can be placed in areas where there has been significant bone loss. If you need dental treatment for a painful, damaged, or missing tooth, give us a call and schedule an appointment. Reach out to our office by calling 814-535-5244 at your earliest convenience!