Skip to Content
Dentures in Johnstown, PA
There are two different types of dentures available to you at our dentistry—complete and partial. Complete dentures are used when all of your teeth are missing, whereas partial dentures are used when you only need to replace a certain number of teeth. We can make sure you have exactly the right dentures to suit your needs and budget.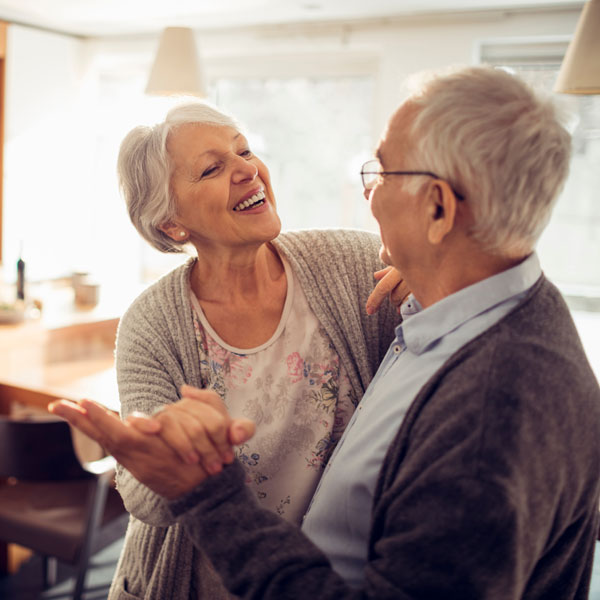 Complete Dentures
When it comes to complete dentures, there are two different types to choose from—conventional or immediate. If you get immediate dentures, they will be made in advance to be fitted as soon as your teeth are removed. This means that you do not need to be seen without teeth during the healing process since the immediate dentures will be placed right after tooth extraction. However, as your gums and bones heal, they can change in size and shape, which means that your immediate dentures may require a lot more adjustments in comparison to their conventional counterparts. Therefore, you should only really consider immediate dentures to be a temporary denture solution.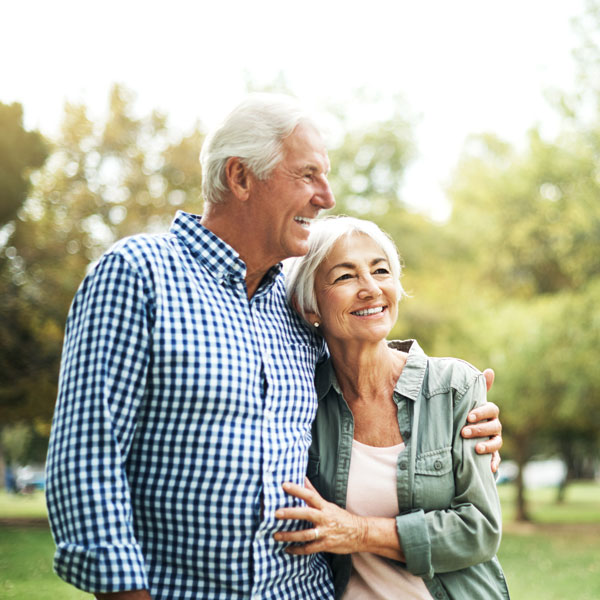 Partial Dentures
Partial dentures are an ideal denture solution if you have lost a group of teeth rather than all of them. Not only will a partial denture fill in the missing space where your teeth used to be, but it will also prevent any of your other remaining teeth from changing positions. This can prevent you from premature aging, as the caving and sinking of gums from missing teeth can cause you to appear older than you really are.
What Are Dentures Like?
Dentures can take a little time to get used to. After a few weeks, your muscles will get used to holding them in and you will be able to wear your dentures without really thinking about it. You may also feel a little bit of irritation to begin with. However, this will diminish as you get more used to wearing your dentures. You might be worried that your new dentures will make you look different. Generally, this isn't a problem as we make your dentures match your original teeth as much as we possibly can.
Are Dentures Right for Me?
The decision to wear dentures is not always an easy one. Here at Elite Dentistry of Johnstown in Johnstown, PA, we can help to guide you through every step of the process and ensure you make a decision that is ideal for you. Although adjusting to your new dentures can be a challenge, we will make sure you are fully informed about the difficulties you may face. For example, we will instruct you on adjusting to eating and speaking with your new dentures. If you need dental treatment for a painful, damaged, or missing tooth, give us a call and schedule an appointment. Reach out to our office by calling 814-535-5244 at your earliest convenience!