Skip to Content
The Go-To Dentist for Quality Veneers in Johnstown, PA
For the majority of people, their teeth aren't completely identical and can have some minor imperfections. Usually, these imperfections are small enough that they don't cause any problems, but other times, they can cause either discomfort and/or make you feel self-conscious. When this happens, you should consider having veneers done by Elite Dentistry of Johnstown in Johnstown, PA. Our experienced and skilled dentists can give you veneers that blend right in with your existing teeth in order to restore both function and beauty.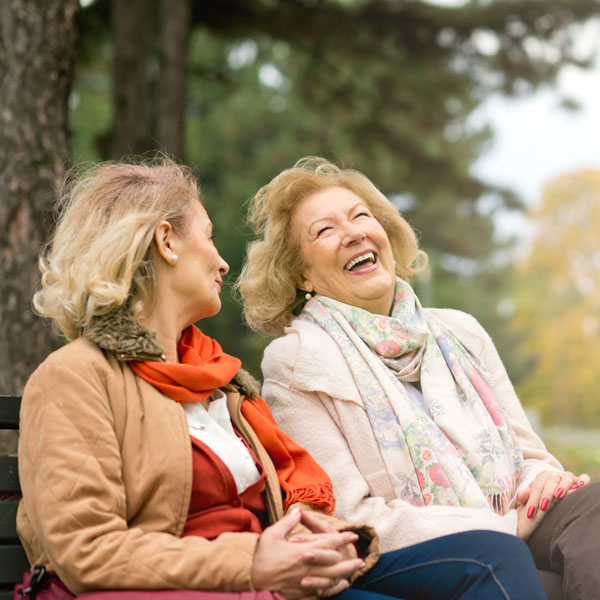 What Are Veneers?
Veneers are also known as porcelain veneers or dental porcelain laminates. While dental implants are meant to replace entire teeth, veneers do almost the opposite. Veneers or laminates are wafer-thin and go over the surface of your teeth to give the appearance of teeth that are uniform in size, shape, color, and length.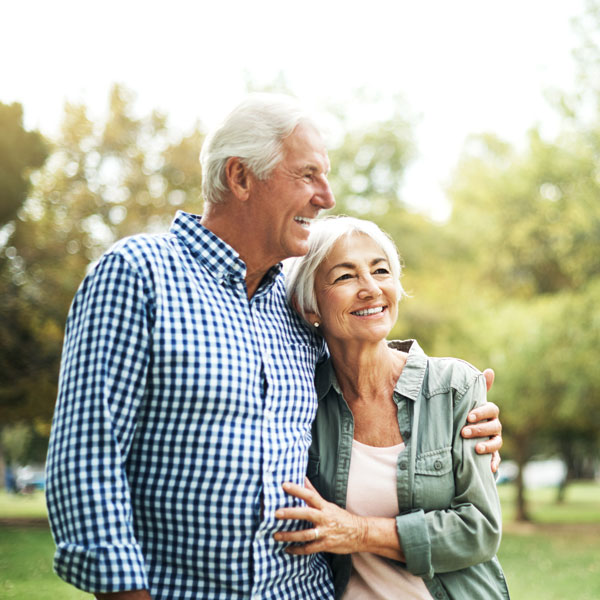 Are Veneers Right for Me?
Generally, you are a good candidate for veneers if you have teeth that do not fit in with the others. The following are conditions veneers and laminates can treat:
Teeth that are discolored
Teeth that have become worn down over time
Teeth that are chipped or broken due to trauma
Teeth that are misaligned or uneven
Teeth that have noticeable gaps between them
Although you may have one or more of the above conditions, this doesn't necessarily mean that veneers are the best option for you. The ideal thing to do is to schedule an appointment with one of Elite Dentistry of Johnstown's dentists so they can discuss what's best for your situation.
The Procedure for Getting Veneers
If you're considering getting veneers, do note that the process involved isn't quick. In fact, you usually need about three visits to our dental practice before you're completely done.
Initial Consultation
Our dentists will meet with you to discuss what you wish to achieve with your veneers. They will then determine if you're a good candidate for veneers. If you are, X-rays and impressions may be taken of your mouth and teeth.
Preparing for Veneers
The tooth (or teeth) chosen for veneers will need to be prepped for the procedure. Half a millimeter of enamel will be removed from your tooth's surface, which is how thick the veneer is. We'll also need to make an impression of your tooth to send to the laboratory so they can make your veneers. If your teeth are particularly problematic, temporary veneers can be placed for you.
Bonding of Your Tooth
Once we receive your veneer, our dentists will then do a fitting so it fits your tooth perfectly. If the shade isn't quite right, they can use a different shade of cement to fix it. Once the veneers have been customized, a special cement is used on your teeth and the veneer is placed onto your tooth. Excess cement is removed and you're done.
In order to make sure your veneers fit correctly, we may ask you to schedule a follow-up visit in a couple of weeks just to check up on the veneers and the condition of your mouth, gums, and teeth. To discuss your cosmetic dental concerns and decide on a professional treatment that suits your smile, give us a call and schedule an appointment. Reach out to our office by calling 814-535-5244 at your earliest convenience!