Skip to Content
About Elite Dentistry of Johnstown in Johnstown, PA
Patients throughout Johnstown, PA can count on Elite Dentistry of Johnstown for high-quality dental care. Our team of highly skilled and friendly dental professionals looks after your oral health using state-of-the-art technology and advanced procedures to ensure the best possible care for your mouth. We stay on top of patient comfort and the latest advancements in dentistry through continuing education, which applies to both our staff and our patients. Regular dental care is essential to maintaining a healthy mouth and a beautiful smile. At our dental office, Drs. Kevin and Shannon Pursel lead a team of hygienists, dental assistants, and office staff to make your appointments run smoothly, from insurance and new patient paperwork to restorations for your failing teeth. Your oral health affects your quality of life, and we provide comprehensive treatment options to help ensure you stay happy and pain-free.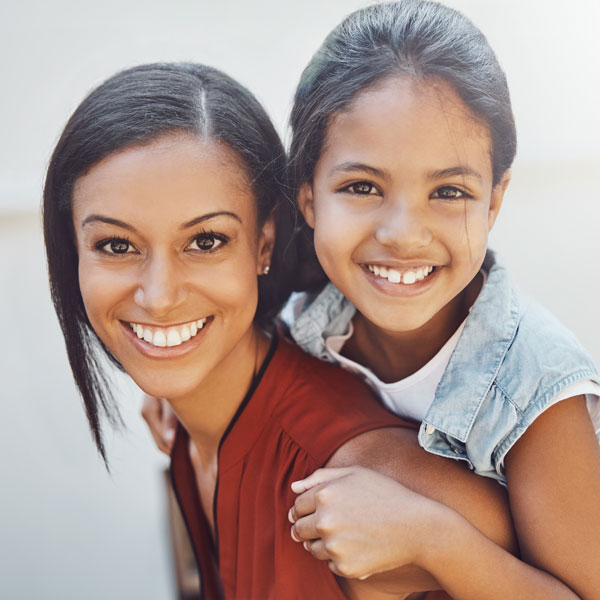 Quality Care for Your Dental Concerns
At Elite Dentistry of Johnstown, we elevate the quality of your dental care with our investments in cutting-edge technology, continuous training, and an expanded-functions dental assistant (EFDA). An EFDA has received additional education, which enables them to perform expanded and extended duties, such as intraoral procedures. Our registered dental hygienists (RDH) are trained and licensed to perform preventive dental care on patients, including teeth cleanings and X-rays. With these members and our administrative team, we make sure you get the expert care you need while making your comfort a priority. Our office offers a wide variety of dental services encompassed by general, cosmetic, restorative, and emergency dentistry. Using the right treatments for issues like decay, trauma, and other acute or potential damage, we maintain your oral health and address any immediate needs.
Call Us to Schedule the Treatments You Need
Let the professionals at Elite Dentistry of Johnstown ensure your smile and oral health stay at their best with outstanding dental care with a gentle touch. Our caring and friendly team is available to perform a myriad of services, from oral exams and cleanings to emergency extractions and tooth replacements. Give us a call to schedule an appointment with our dentists and staff.